Today I encountered a driver who thinks showing off anime decals was a good idea.
Unless you have a parking permit to display, operate an equipment that needs safety signs, or drive a company/government vehicle, all personal endeavours are probably best kept private. Especially on public roads.

Car tattoos are distracting enough. Let alone the lack of decency I witnessed.
Example: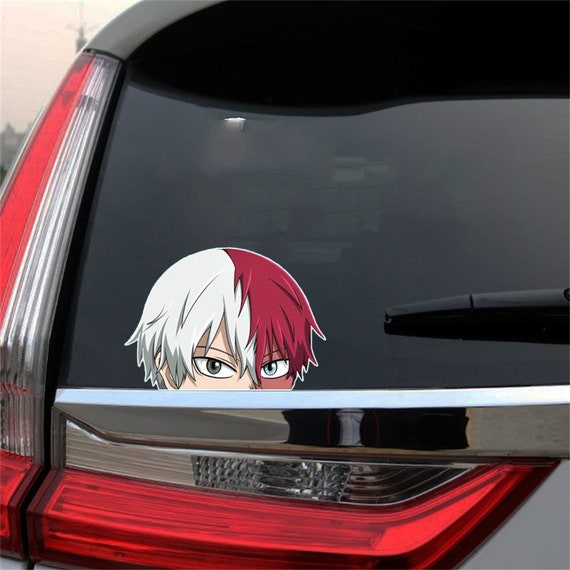 Imagine this but the entire back is covered with more vulgar content.