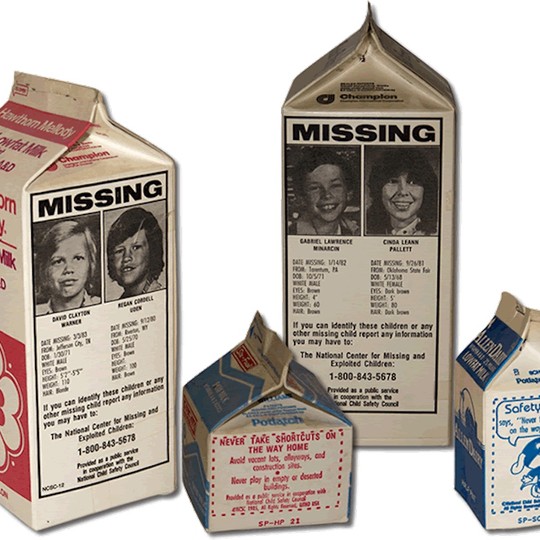 I now use only coconut milk - cow milk is poison to me. Yoghurt, cheese, whipping cream/sour cream are no problem, but 'can't eat dairy-product ice cream at all and only use cow milk for cooking. Otherwise, I (and the wife) get horribly sick. 
BTW, there are some great dairy-free ice cream products out there - Halo Top is one - they use coconut milk to replace cow milk in several of their products! 
I remember when Rush first discovered coconut butter (back when the gummint declared it was evil). Not long after he mentioned it on the air, the FDA idiots admitted they made an error and it came back to the shelves. Stupid government...