She's a

 
gorgeous
 

accomplished culinary artist who features dishes galore on her various programs. Each program inevitably ends in a Hen Party wherein other MILFs join her in clucking and jabbering about meaningless stuff as they chow down, but hey, usually they're all babes.
Call it "Eye Candy 'R' Us®". I occasionally put it on as visual background noise (muted, of course) as I peruse more important and substantial material on the Net.
What  I'd love to see, however, is the programs ending in a

 
Men
 

Party (say, in a Man Cave) instead, with Giada circulating among and munching with the boys, serving her delicacies totally nude, clad only in a frilly apron.
Kinda like THIS: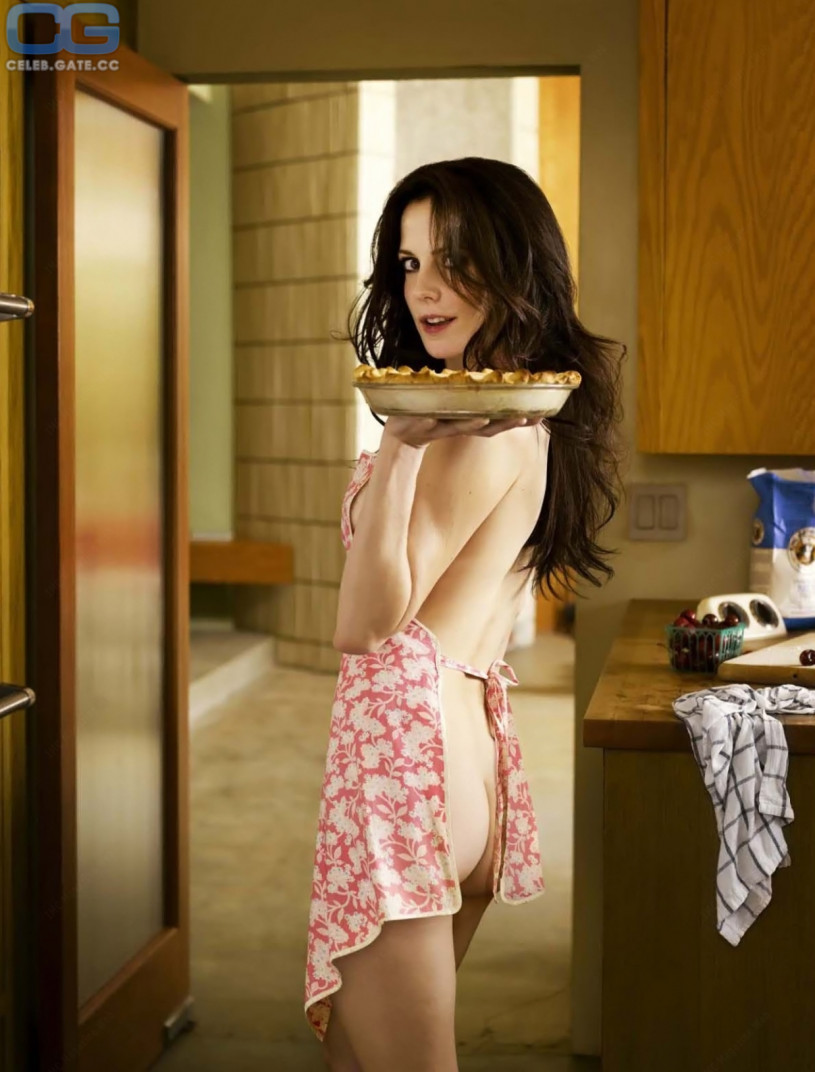 (THANK YOU, MARY LOUISE PARKER!!! THANK YOU, THANK YOU, THANK YOU!!!)
[lech]
TEE