Tee, et al --
My reaction to that article was immediate and visceral, and I'm not sorry, not a damned bit.
My girl has to catch the school bus at 7:00AM, down at the county road about 1/3 mile away.  Usually she walks, but this morning it was cold and raining, so I drove her down to meet the bus -- to protect her from the cold rain. 
So, you ask, what might I do if some Neanderthal sonuvabitch raped, or even tried to rape her?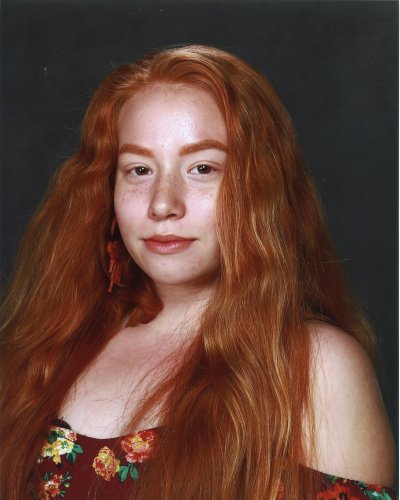 It wouldn't be pretty, but it would be damned satisfying -- and righteous -- and the clear message to all the other Neanderthals would be, "Not here!  Not ever!"
RW