LFL --
I could babble on, but these are representative.
From large things like this credenza: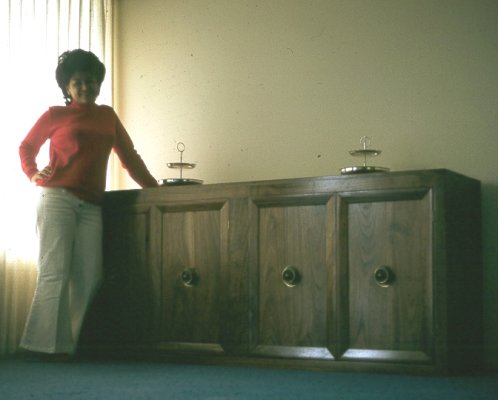 That is allásolid walnut -- no veneers, anywhere.
To smaller things like this bowl: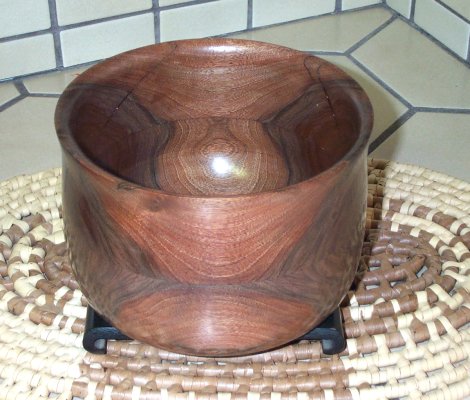 Then, of course, there is:
That is, as the page copy says, the finest thing I ever made.á Someday, it and its contents will go to my daughter.
Take care,
Russ