'Not gonna post the picture - it's a mouse-click away. 'Just made me think seeing her looking so alluring, of how she being a conservative (for the most part) likely was immune to being attacked by little ugly far-left Jewish movie producers in her time in H-Wood. 
Anyone who tried that might get Ray Donovan'd by a real man - assaulted physically. Hurt severely, IOW.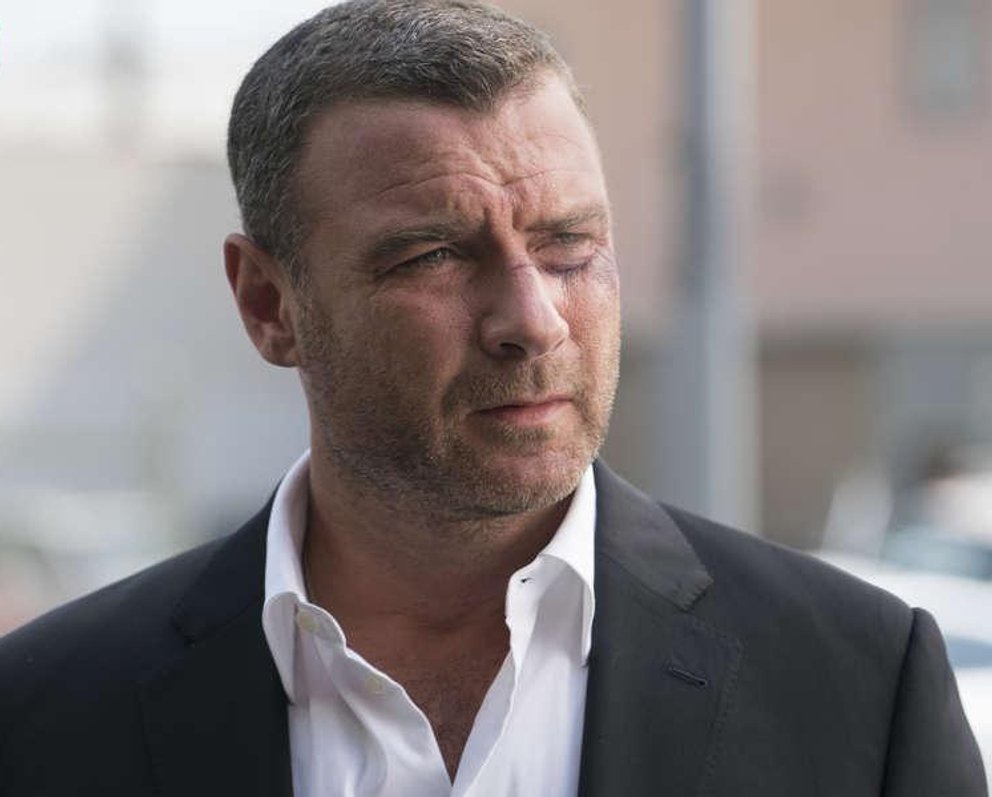 Oh, allRIGHT, General!!! Here it is...sheesh...